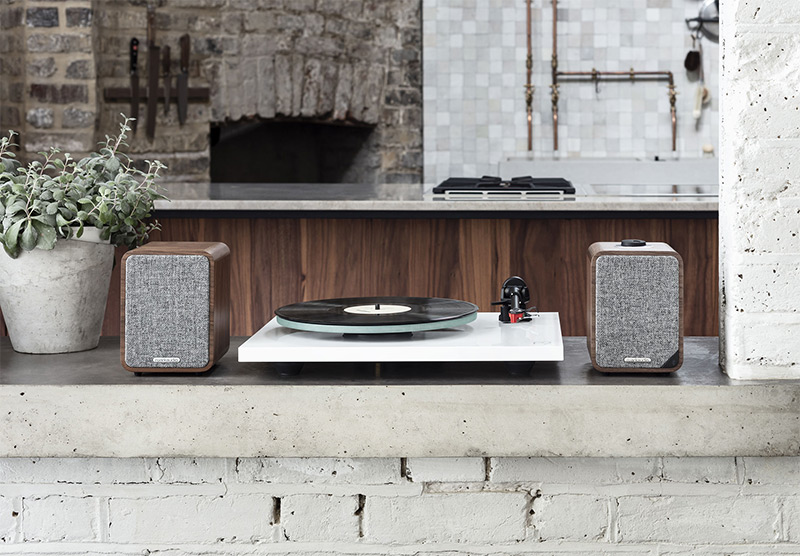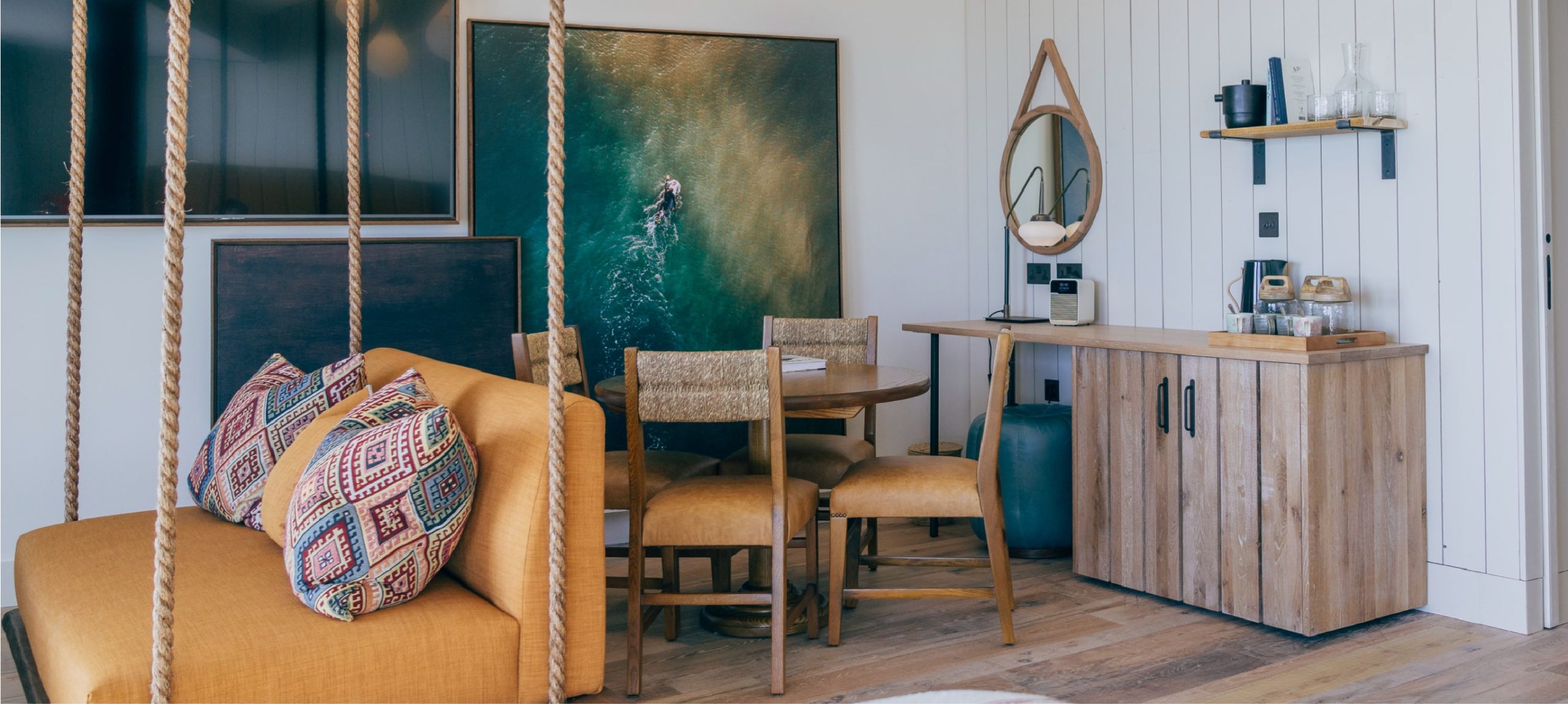 Slide One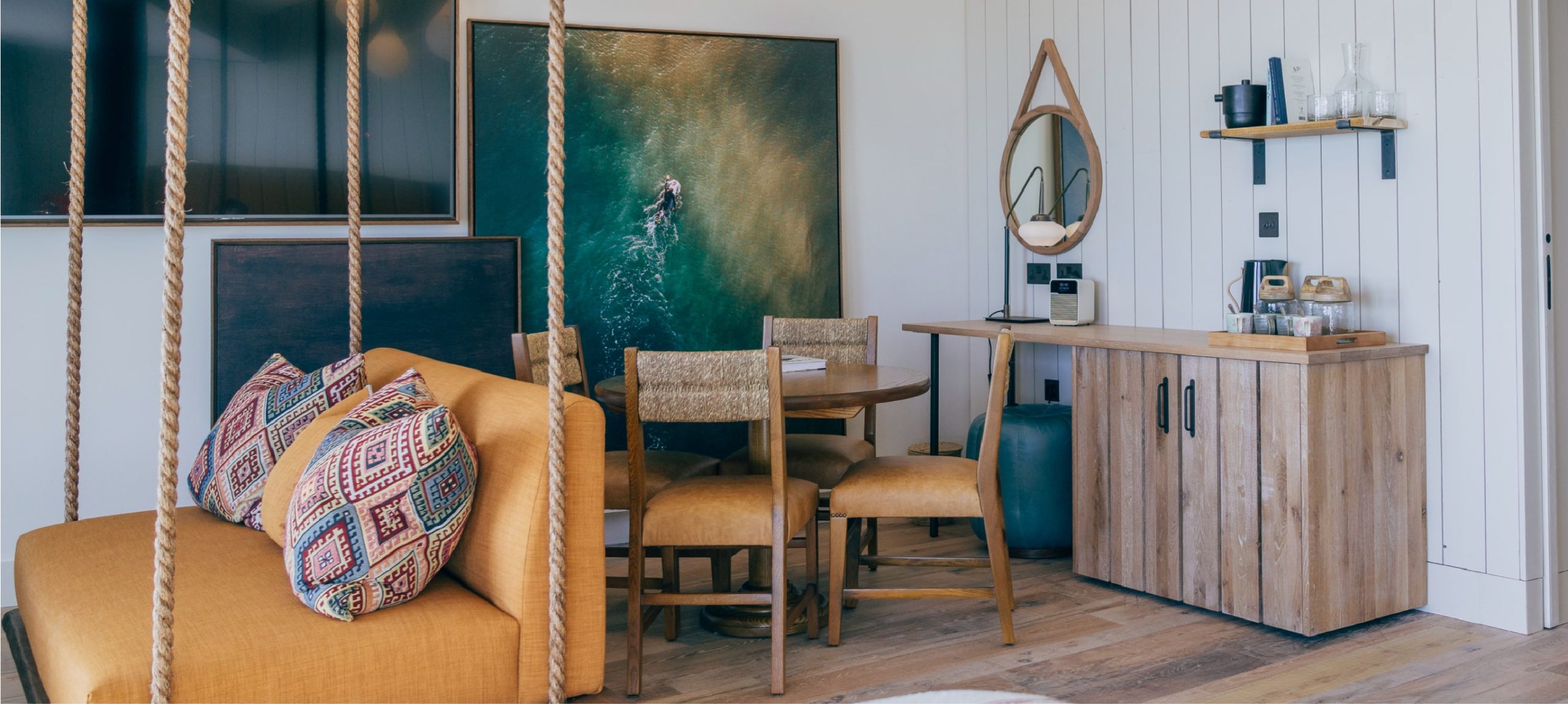 Enhancing Your Guests' Experience
We understand the importance of ambience and detail in creating a memorable guest experience, but in considering everything from soft furnishings and bathroom fittings to colour palettes and lighting, many hotel operators still overlook one vital sensory element: sound.
The smartphone means that many guests will have their music collection with them when they travel. Enabling them to enjoy their favourite radio stations and music with sound quality as good as (or better than) they hear at home is a simple but powerful way to enhance their time with you.
We're very proud that Ruark products can be found in the rooms and suites of some of the world's most prestigious and desirable hotels. Our timeless and eye catching models are designed to enhance their surroundings and fit seamlessly into any interior scheme. With carefully-considered materials, exemplary build quality, simple intuitive controls and sound that belies their compact dimensions they will add another dimension to your guests' experience.
R1 – The Complete Hospitality Solution
Loved since its introduction in 2006, the R1 is our most popular model among our hospitality customers. With a sensitive DAB and FM receiver we know that many choose to have the radio playing quietly for when guests enter their accommodation, which immediately creates a relaxing ambience. Also with its Bluetooth connectivity, guests can easily connect and enjoy streaming their own content from their smartphones or suchlike devices. Smartphones can also be charged from the USB-C port on the rear. The auto-dimming display makes R1 ideal for use next to a bed and with its sleep timer activated and its relaxing natural sound, the R1 will lull many guests to a perfect night's sleep.
In addition for R1 we've developed software specifically for hotel use which we can customise and install to our client's requirements prior to dispatch. This allows us to customise the volume output level, limit the built-in alarm to 'once-only' and even show your hotel's name on the display screen when it's in standby mode.
Find out more about Ruark Audio R1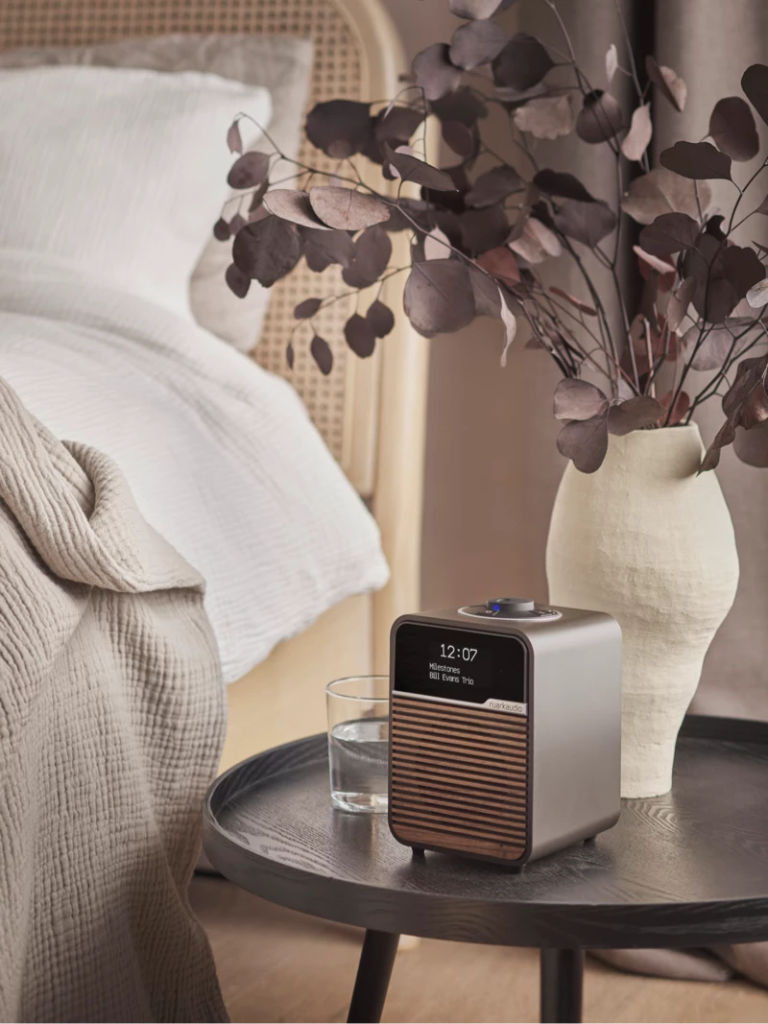 Designed with Hospitality in Mind
While the R1 is perfect for most settings, you may require something with a little more presence and power for larger guest rooms and suites and for this our new R2 is perfect. Now in its fourth iteration, our popular music system offers class-leading audio with enhanced stereo sound and comprehensive Wi-Fi streaming capabilities including Spotify Connect, Deezer, and Amazon Music. It's equipped with the latest-generation Bluetooth 5 receiver, and a powerful SmartRadio tuner with internet radio, DAB, DAB+, and FM channels, which will allow guests to access their favourite radio stations from all around the globe.
Find out more about Ruark Audio R2
Get In Touch
If you are considering our products for your property and would like to find out more, please complete the form below and we will get back to you as soon as possible.