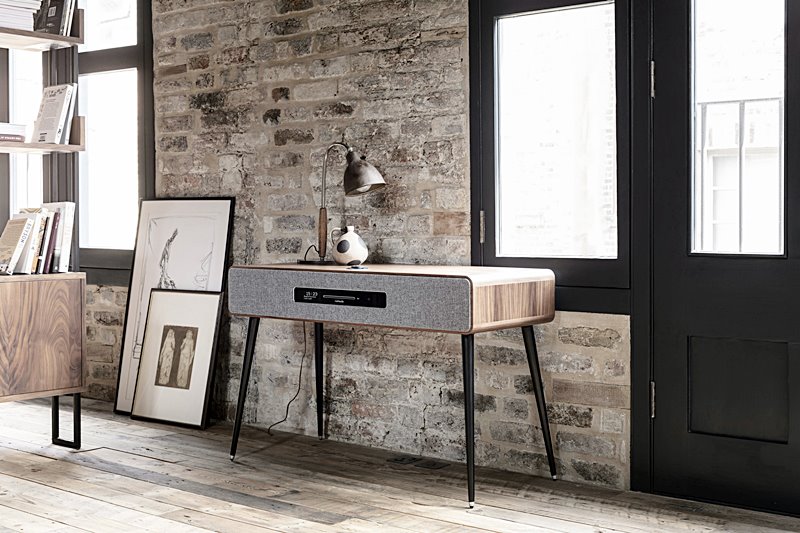 cropped-Bg-2.jpg
ABOUT US
Ruark Audio is a family-owned British audio brand founded in 1985 on a shared love and passion for music.
Ruark Audio has built up a reputation over the last few decades for creating music systems that combine mesmerizing sounds with fascinating looks.
Think of it as a beast that roars warm, full-bodied notes of alluring sensuality to match the minimalist design of a modern home.
Our Mission
Our mission is to design audio products that appeal to the heart as much as the ears, with products we ourselves would be proud to own.
Design
Our aim is to create iconic sound systems of the future, characterised by clean lines and proportions complemented by special features such as our RotoDial control system.